Introducing MokiTag - Track Anything
Keep track of what is valuable to you
Description
MokiTag works with Apple Find My app to keep track of your belongings and valuables. Designed to be used with various items like keys, wallets, or bags, MokiTag works directly with Apple Find My and can track your valuables via your iPhone or iPad. By using the Find My app, users can pinpoint the location of their misplaced item, making it easy to recover.
MokiTag ensures that you never lose your valuables again. If you are within 20m of your MokiTag, you can send a sound alert, guiding you effortlessly to your misplaced item. Combine your MokiTag with any possessions or valuables for peace of mind. Look out for MokiTag accessories to help secure your MokiTag to items such as keys, luggage, and more.
Accessories sold separately.
Product dimensions: 85mm (W) x 54mm (H) x 2.9mm (D)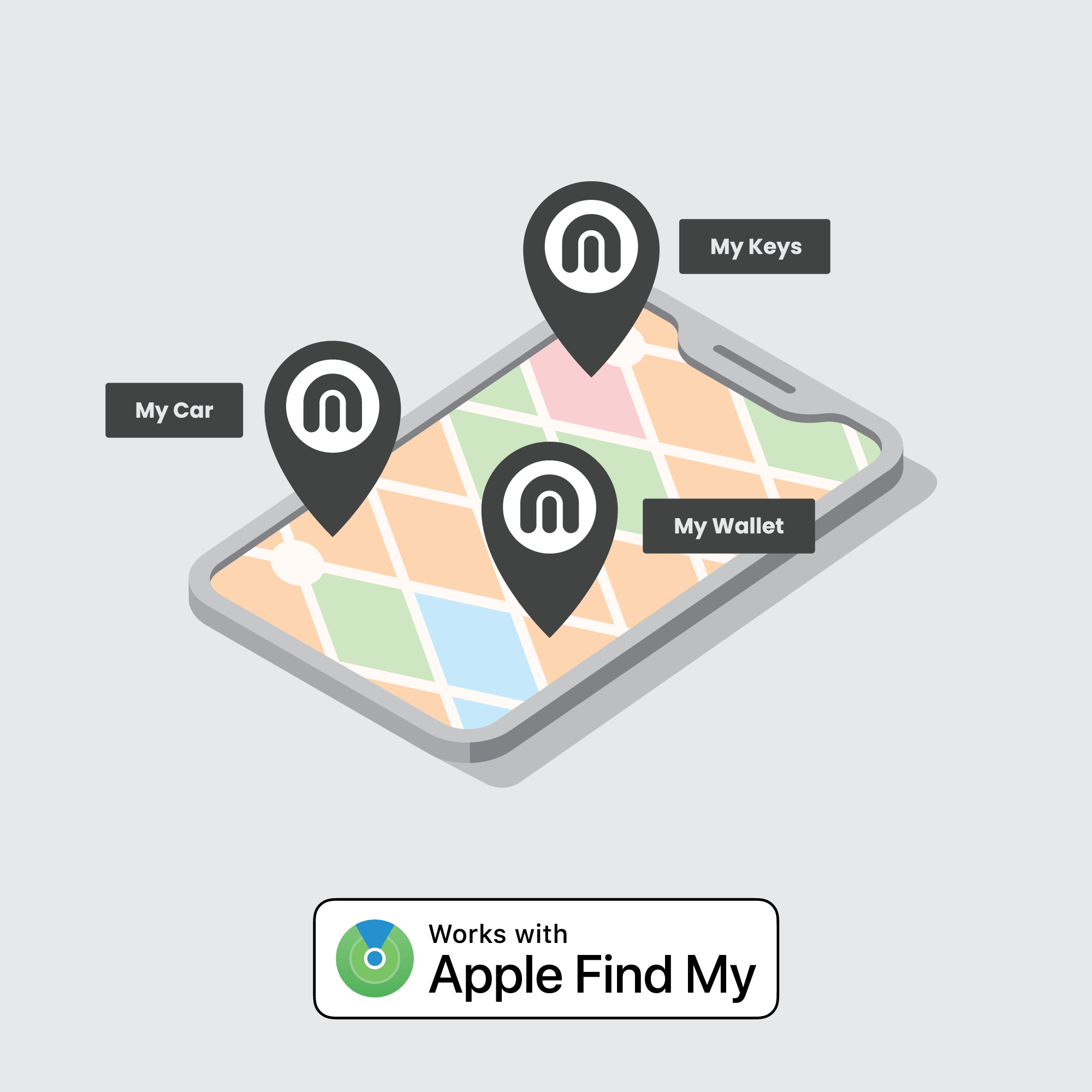 Works With Apple Find My
Pairing MokiTag with the Apple Find My app offers a seamless and powerful solution for tracking and locating your belongings. The integration between MokiTag and Find My enables you to precisely pinpoint the whereabouts of your tagged items, even in crowded or unfamiliar places. The app's user-friendly interface and real-time tracking capabilities make it effortless to recover lost or misplaced possessions.