rPET Series
Recovered. Recycled. Reused.
Check out the Moki range of recycled PET products that use recycled materials made from recovered plastic bottles.
Shop now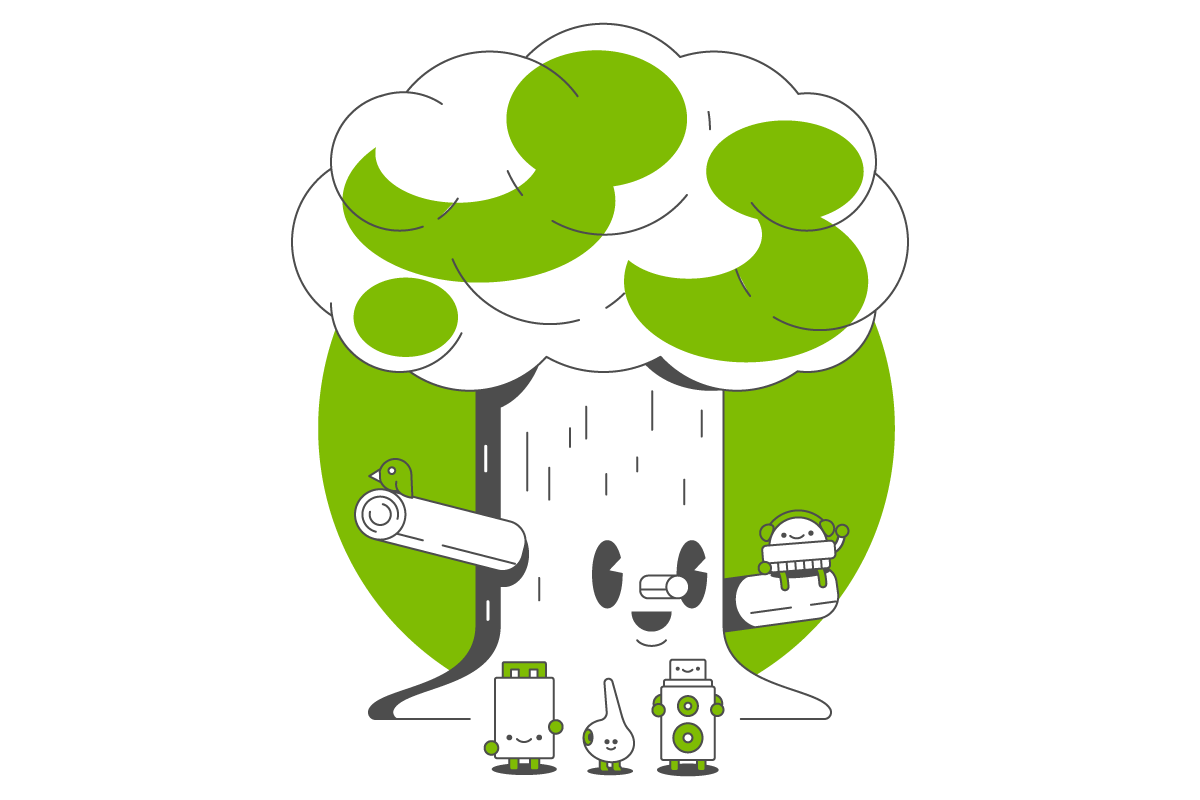 Going Moki Green
We've been green for a while. But going green has been something we've felt very strong about. In 2020, we turned our back on plastic and created a whole new 100% cardboard design for all our products.
We are a proud member of APCO, and reducing our plastic waste is a real focus for all of us at Moki.
Look out for the Paper Packaging icon on all our new packaging.